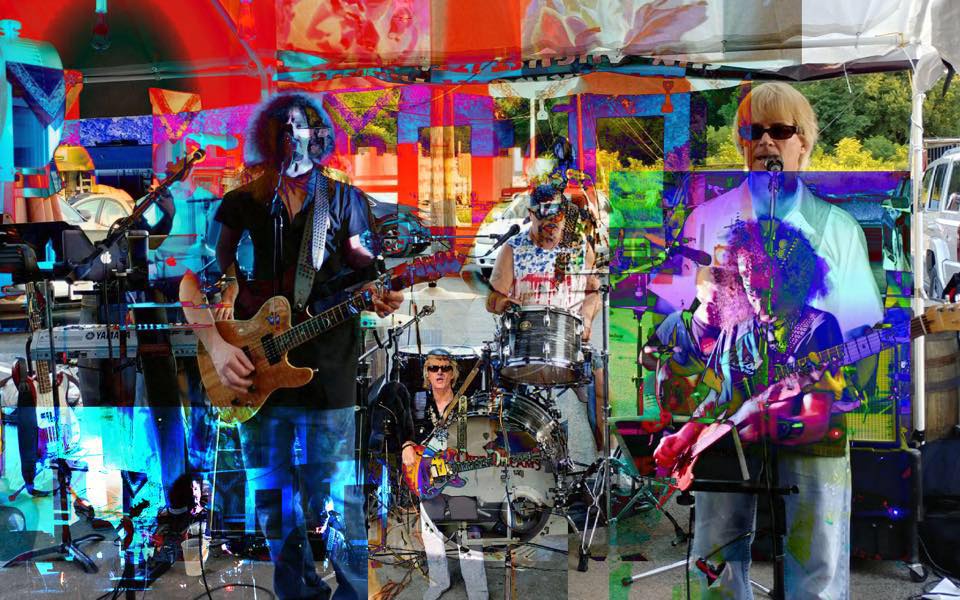 Pipe Dreams
Step back a few minutes, into the mid 60-70s where music was the inspiration of a changing world, politics, and lifestyles…a generation striving to make a difference!
PIPE DREAMS recreates this sound with an unparalleled set list of over 200 favorites from that era, featuring a tribute to the British Invasion and American Rock & Roll with music from The Beatles, Stones, Doors, Monkees and hits from Motown and Philly Soul, just to name a few!
Experience the irresistible beat and infectious vibe of PIPE DREAMS' diverse show. Interactive crowd participation invites tambourine players eager to help out, with the "backbeat"! We like to say our audience creates the energy of our shows, which feeds the experience! A variety of live appearances from Western Pa. North, Central, and Eastern Ohio & Canada has served to refine the bands sound with their broad appeal and veteran musical talents!
They truly are the "Quintessential Tribute" to the Swinging Sixties!